If you want to have an exquisite portrait experience with a fun family and child photographer, who creates heirlooms and timeless images, you've come to the right place.
When choosing Lente Studio, you are choosing more than a photographer, you're making a friend who will guide you through the process to create stunning photographs that can be proudly displayed in your home using the highest quality portrait products. 
We will set up a time to have a conversation, talk about yourself, your family, and to discuss your portrait needs. I will tell you about my studio and we'll see if we're a good match.
Once you're ready to book your session, we will set up a zoom consultation. We will discuss your vision and goals for the session, as well as outfits, color palette, and best locations. My goal is to get to know your family as much as possible so I can tailor the session to your needs and capture your essence and unique style.
The day of your session is a special day for you to have fun! Enjoying the moment is key for  taking meaningful shots, and registering natural looking images. I will guide you and your family through poses that will make you feel natural, and allow me to capture your best self.
The Reveal and Ordering Appointment
A reveal and ordering appointment is scheduled about 3 weeks after the photoshoot. This viewing is the first opportunity for you to see and choose your images. You should expect your artwork to be delivered 4 to 6 weeks after your order.
The best part has finally arrived! Get ready to see your jaw-dropping artwork. I always inspect your pieces before they get to your hands to ensure it is as perfect and flawless as you and I have envisioned it. We will arrange the delivery or pick up option at your convenience.
Your final images will be enhanced with our beautiful editing style. We will correct any color imbalances, minimize skin blemishes, remove distractions, adjust details, and add our final personal touch to have a -close to perfection- image.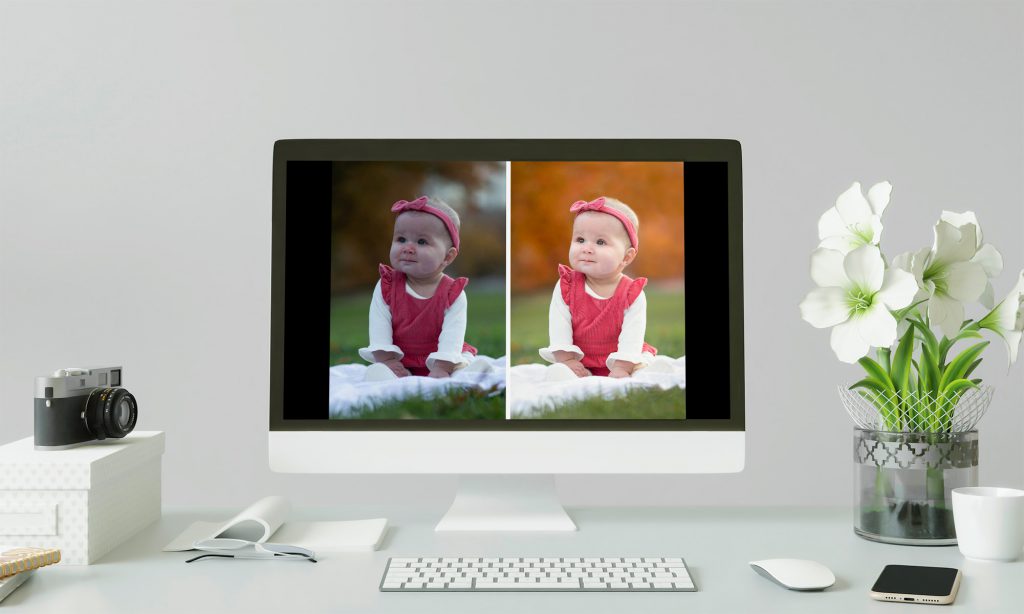 We had a wonderful experience with Adriana! She took a lot of time and care in capturing the perfect photos. It was important to me to have more candid images in addition to more traditional family portraits, and she did an amazing job. Also, photographing a baby + dog can't be easy, but she managed to get great photos of the two of them! She has great attention to detail. The prints and wall art were delivered quickly, and are beautiful. Plus, Adriana is such a nice person--the session felt like we were hanging out with a friend, not someone we had just met. Highly recommend.
I have been using Lente Studio for over 2 years. The photo sessions are fun, entertaining and conducive for children of all ages. Adriana demonstrates an atmosphere of ease and comfort. The final product is indicative of her professionalism and delivery is sent in a timely manner. Yes, I would 100% recommend Lente Studio!
I'm so happy with my experience with Adriana and how she captured a beautiful memory with my son. I was a little anxious about how it would go with a toddler but she definitely knows how to handle it and get beautiful result. So recommend her!
This was our second time getting photos done by Andriana. First was our daughter's baptism photos now her 3rd birthday. I cannot stop my excitement every time I get the finished photos!!! I am truly blown away at how magical they always come out. My idea and inspiration for our daughter's 3rd birthday was perfectly executed with Andriana's amazing TALENT! I cannot wait for Christmas time I'm already thinking of an excuse to go back before maybe some fall photos with pumpkins? Lol, I highly recommend Lente Studio !!!
Adriana is AMAZING!!! She has been capturing the growth of my family since my first pregnancy! I am on to baby number two and of course would never go anywhere else! The quality is amazing and everyone ALWAYS loves our pictures and wants theirs done as well. If you are narrowing down photographers and need help deciding, look no further, Adriana at Lente Studio will take excellent care of you!!!
If you have a request, question or comment, please fill out the form or email us at click@lentestudio.com and I'll get back to you as soon as I can