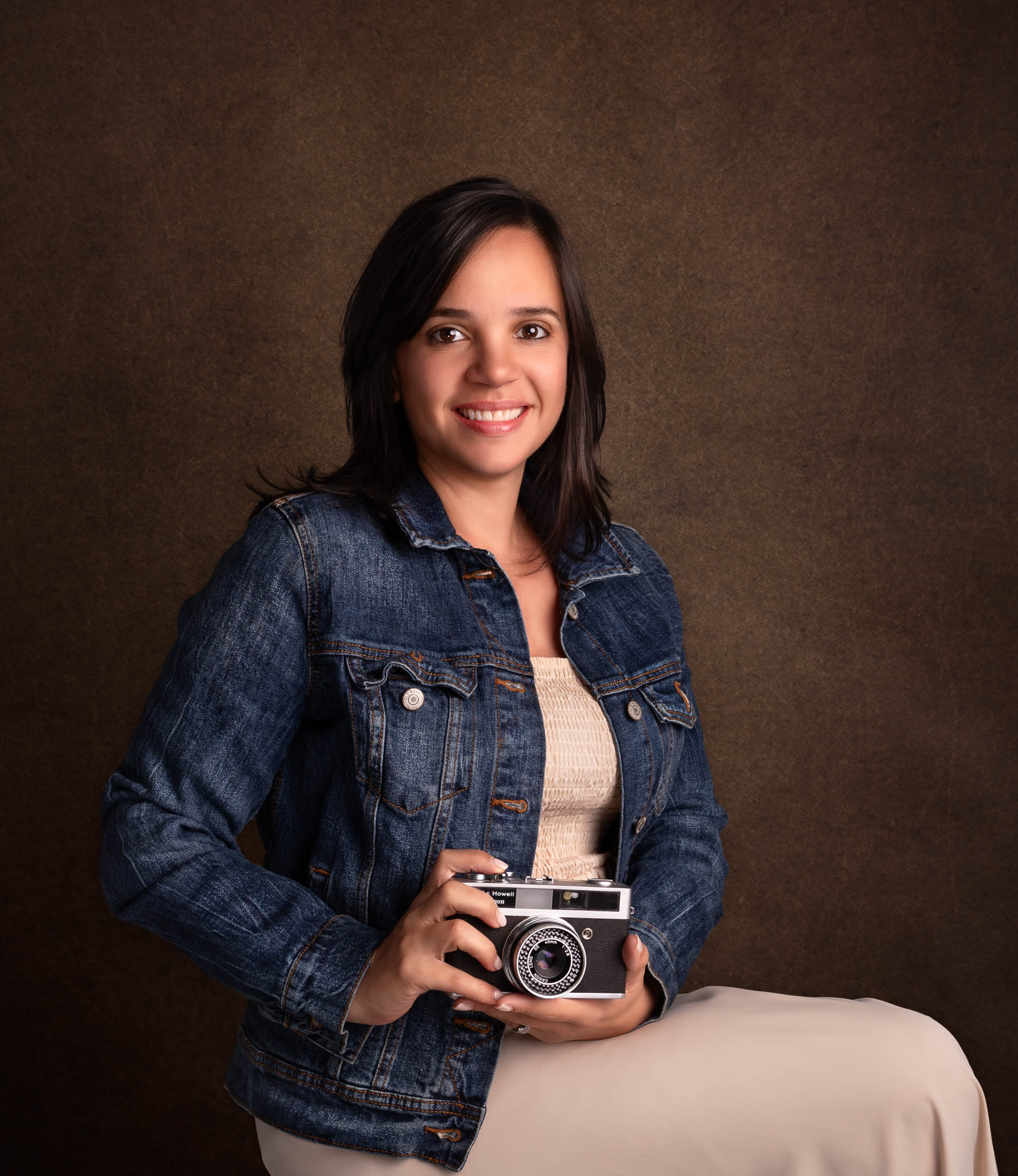 Hi! I am Adriana, an international Award-winning photographer, and creator of Lente Studio, a photography studio based in New York City, specializing in Child and Family Portraiture. I am a wife and the mother of an amazing 6-year-old girl who is my inspiration. 
Shortly after completing my BS in Industrial Design, I moved to NYC where my passion for photography grew stronger. But it wasn't until my daughter was born that I realized those childhood moments pass by too quickly, and I needed to capture those precious memories. So I decided to dedicate myself to my lifelong passion and launch a business that would also help other families tell their stories.  
Every family is different and every child is unique.  If you feel you have missed opportunities to preserve your children's growth, don't look back! It's not too late.  Your child will never be as young as today.
Let's work together to create magical heirlooms of and for your family.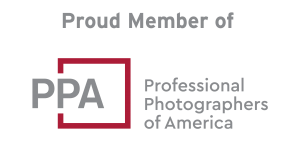 Baby Model Magazine, Spotlight Photographer Winner | August 2023
Cover of Lensational Magazine, Issue 129 | Children, January 2022
Professional Holiday Photos. Boro Magazine, December 2021
Silver Award, Family category. Shine Photo Awards, 2022
Gold Award, Children category. Shine Photo Awards, 2021
Finalist, Children category. Glow International Photography awards, 2021
Bronze Award, Newborn category. Shine photo Awards, 2021
Honorable Mention winner, Children – Fine Art category. APA, 2021
First Place Winner, Portrait category. Umbra International Photography awards, 2020
Bronze Award, Children category. Shine photo Awards, 2020
Honorable Mention, People category. Monovisions Photography Awards, 2020
Silver Award, Maternity category. Rise International Photography Awards, 2019