This Mother's Day treat yourself with a
With everyone's busy schedules, we know how hard it can be to carve out the time for a Mommy and Me – Family Portrait.  Between work, school, and the kid's activities it may seem like an impossible task to find a day where you can all come together. The problem is when you don't make the time, the years pass by and your children grow up right before your eyes.
At Lente Studio Photography we have designed our sessions to not only capture your family's portrait, but also to provide you a fun experience full of memories that will last a lifetime.  
This $620 session takes around 20 – 30 minutes. I have dresses to provide for Mom and Daughter(s); For little boys, I just ask you to bring along jeans or chinos etc., as this will go nicely with any dresses we choose. Children need to be over 6 months at the time of the session and you can have up to 3 children. If you have more children then please let me know in advance as this may be extra as the session/editing will take much longer.
The Mommy and Me Sessions are $620 and Include:
Zoom Consultation to go over wardrobe options and styling
A Stunning 11 x 14 Fine Art Print
Your choice of a 7″x10″ Tri-Fold Luxury Book OR one 20″ Professional Canvas
Matching Digitals (4)
The opportunity to purchase additional High-End Professional artwork at a discount price
A unique experience that you will cherish for the rest of your life, you deserve it!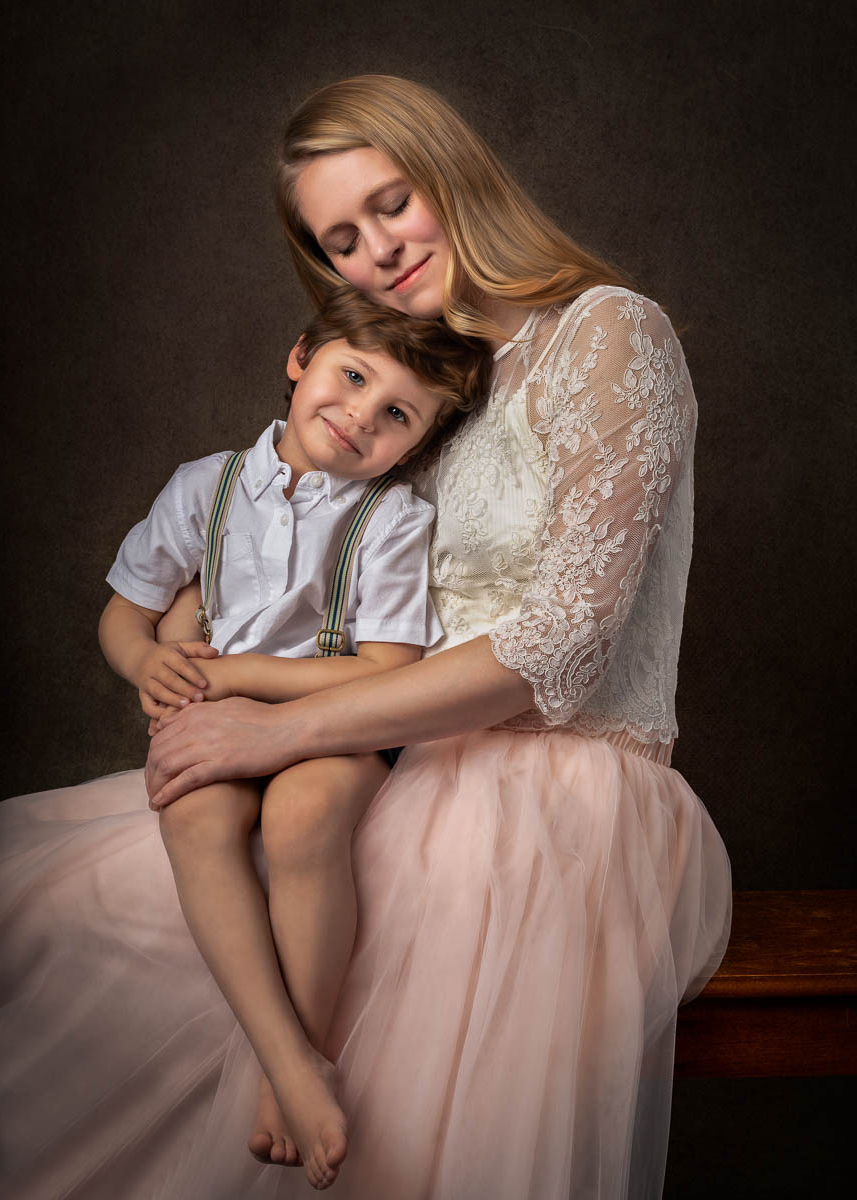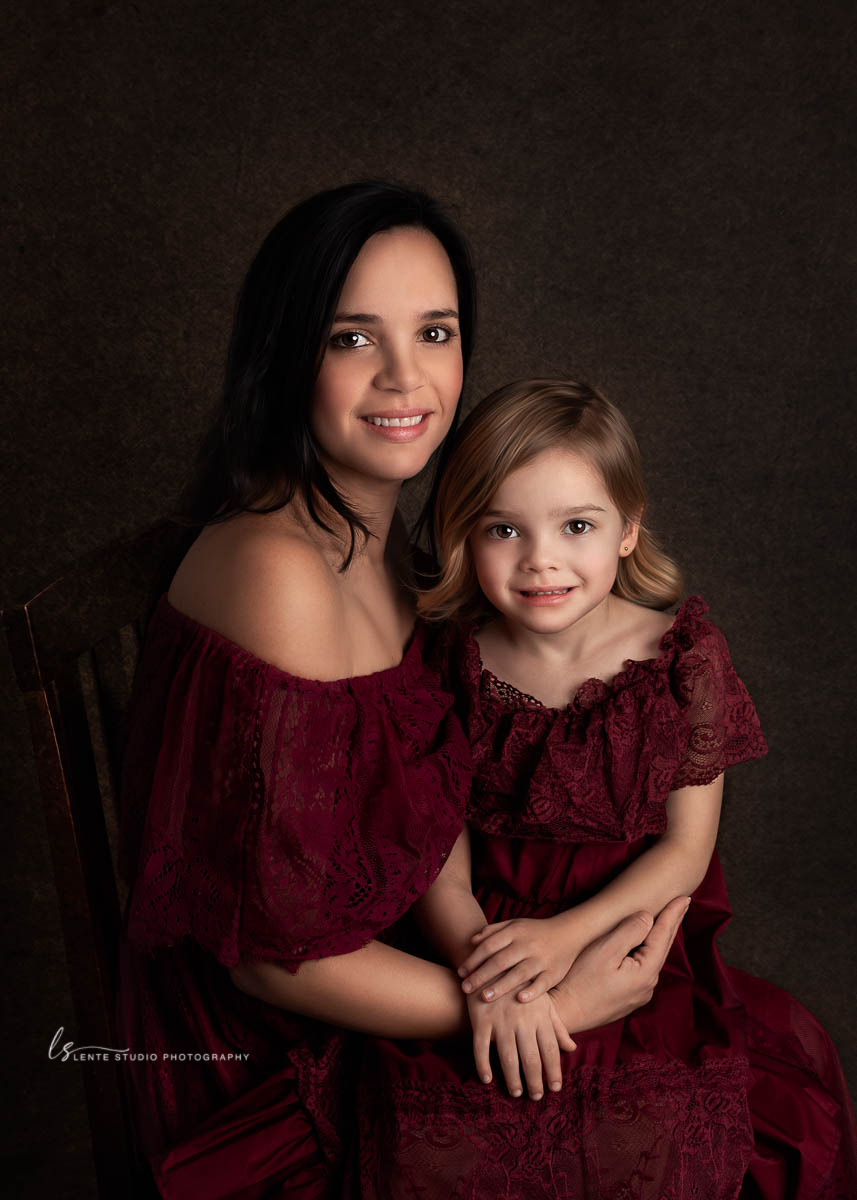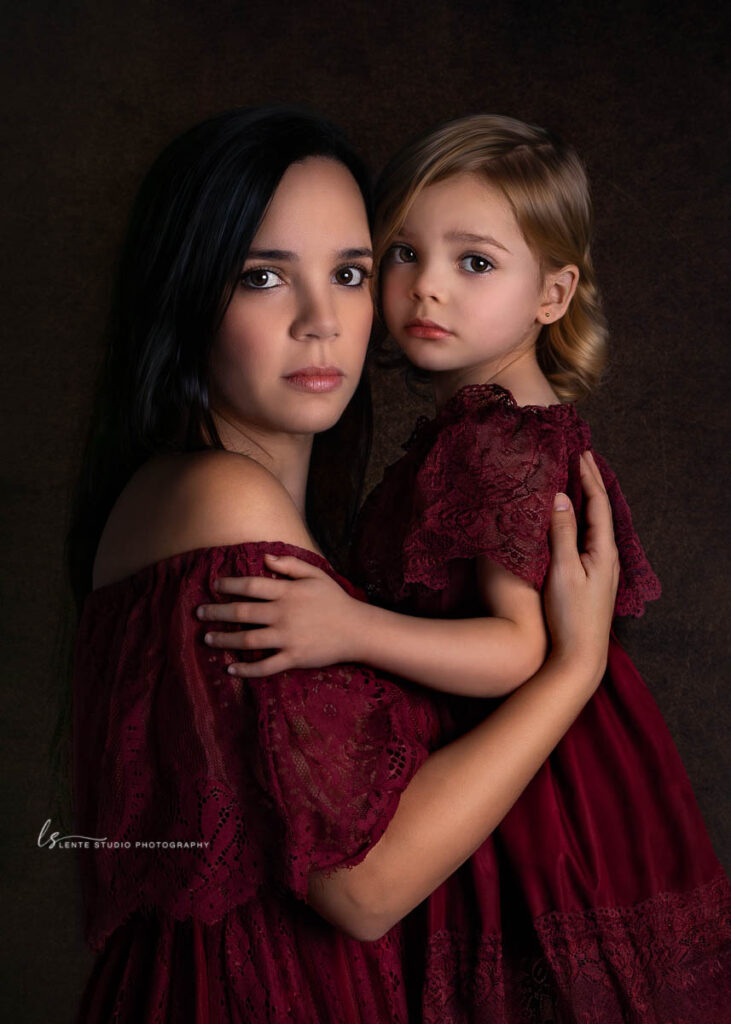 For the incredible total price of $789, you will also receive one – 11″x 14″ STUNNING Floating Acrylic Professional Print of the image of your choice, plus all images at 8×10 in a professional print in a Boutique Box.
This is ONLY for you Moms, so if you want to have your partners in the session too, please contact me to book a Family Portrait session instead. This one is JUST for YOU and your children… something to treasure forever, a gorgeous product ready for you to admire.
I can honestly say from personal experience, that this has been one of the best things I have ever done, not just for me, but for my child to cherish when she is grown and has her own children.